Главная » Музыка природы
Water Sounds In Cave | For Relaxing, Sleeping, Studying, Meditation, Baby Sleep | White Noise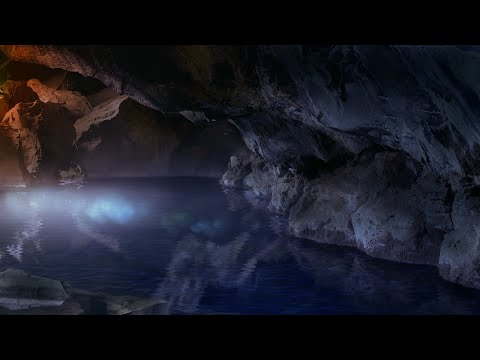 Immerse yourself in the ambient sounds of water drops in an underground cavern. The water gently laps against the cave walls. In this serene setting, you'll find a moment to calm your mind and relax your body. It nicely sets the mood for relaxing, sleeping, studying or meditating. It can also soothe a baby and help them get to sleep.

Now, does anyone remember how to get out of this cave?

© Relaxing White Noise LLC, 2016. All rights reserved. Any reproduction or republication of all or part of this video/audio is prohibited.
GD Star Rating
a WordPress rating system
Пометить материал как неуместный
Оценка информации

GD Star Rating
a WordPress rating system