Главная » Музыка природы
Powerful Sleep Sound White Noise | Helps You Get To Sleep, Study, Focus or Soothe Colicky Baby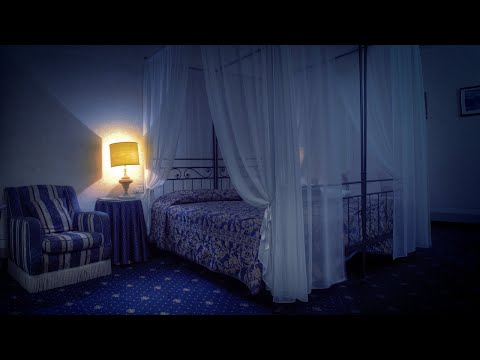 Pop on this video and knock out fast. It's that easy. The white noise will quiet your mind and block out outside distractions all night long. If you're kept awake or distracted by noisy family members, roommates, pets, neighbors, traffic, music or anything else, this video will make all of those sounds fade into the background. And, for those reasons, the sound is also effective in helping you to study for school or soothe a crying baby. This video can also provide temporary relief from tinnitus.

© Relaxing White Noise LLC, 2016. All rights reserved. Any reproduction or republication of all or part of this video/audio is prohibited throughout the galaxy.
GD Star Rating
loading...
Пометить материал как неуместный
Оценка информации

GD Star Rating
loading...