Главная » Музыка природы
Perfect Fan White Noise | For Sleeping, Studying, Soothing Crying Baby, Insomnia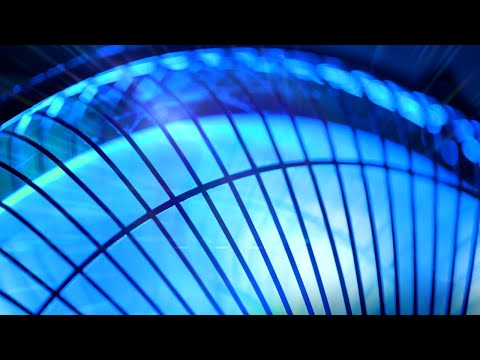 We've got some a classic fan sound for you this week. As usual, only the best sounds make our cut, and we record dozens of fans to find the select few that will best help you sleep. Let the white noise wash over you and help you get much needed rest. Use the white noise sound to soothe a crying baby. Enjoy the ambience that calms your mind and blocks out extraneous noises that keep you awake. Sleep well!

© Relaxing White Noise LLC, 2016. All rights reserved. Any reproduction or republication of all or part of this video/audio is prohibited.
GD Star Rating
loading...
Пометить материал как неуместный
Оценка информации

GD Star Rating
loading...