Главная » Музыка природы
Airplane Turboprop White Noise for Sleeping or Studying | 10 Hours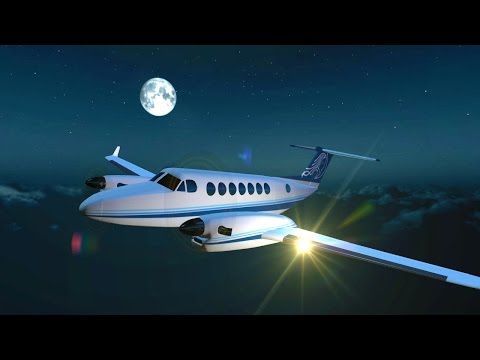 Hey everyone! We're trying something new this week. Today's airplane video features our first ten-hour 3D animation.

Fly through the night skies aboard this nifty turboprop. We recorded a real airplane flight and cleaned up the sound to remove people talking and other extraneous noises. What remains is a soothing, steady white noise. Pop open that bag of peanuts, recline your seat and enjoy the ride.

We're also working on an animated 3D spaceship, so keep an eye out for that in the near future. Let us know in the comments if you would like to see more 3D animations :)

Study better, improve focus or fall asleep more easily with this white noise sound.

© Relaxing White Noise LLC, 2016. All rights reserved. Any reproduction or republication of all or part of this video/audio is prohibited.
GD Star Rating
a WordPress rating system
Пометить материал как неуместный
Оценка информации

GD Star Rating
a WordPress rating system