Главная » Музыка природы
WILDERNESS SAFARI RAIN & THUNDER | White Noise For Studying, Writing & Sleeping | 10 Hours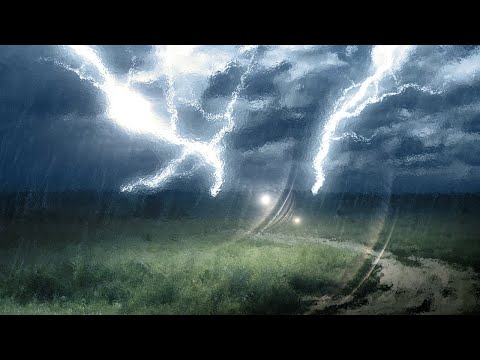 Dear Diary: It's day seven of our wilderness safari, and the rain continues to pour relentlessly. I've given up any hope of seeing wild animals. The dirt roads leading back to the nearest town have all washed out. I've been stuck inside getting really good at solitaire. And yet, I'm feeling oddly at peace. This rain sure is soothing. I think other people will find it relaxing as well. Hey look, I just won another round of solitaire :)

© Relaxing White Noise LLC, 2015. All rights reserved. Any reproduction or republication of all or part of this video/audio is prohibited.
GD Star Rating
loading...
Пометить материал как неуместный
Оценка информации

GD Star Rating
loading...