Christmas Songs Instrumental Music — a relaxdaily recording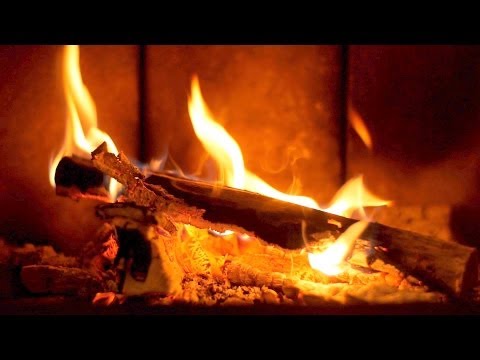 Instrumental versions of popular Christmas songs. Music not only for Christmas. Four very old melodies with lots of positive energy, arranged and recorded for you in relaxdaily style.
Free music download for you: http://relaxdaily.net/instrumental-christmas-music/
Subscribe for latest relaxdaily tunes here: http://www.youtube.com/relaxdaily
Thank you for supporting me creating music e.g. with a download from iTunes!: https://itunes.apple.com/artist/relaxdaily/id494543884
Some words about the tune and vid:
So I was asked by a few friends if there would be some background music for Christmas from relaxdaily this year. And at first I was like "Dude, it will take me months to record something like a Christmas album. Maybe that's something for 2015 or so." But then I thought, why not simply choosing a few melodies from today's popular Christmas songs that I like, and try to record them in the style I record my original instrumental music. Well, I decided to use the melodies of Silent Night, Auld Lang Syne, Angels from the Realm of Glory, and Adeste Fideles. Those are very old songs, all in the public domain as far as I know of. Not sure if I played them perfectly, but I gave my best to deliver them in a way that fits Christmas time the way I think of it: a time to celebrate life, love, and your loved ones in a relaxed manner ;)
The video was a simple task this time: I went over to my super market for firewood and then to my uncle's house to make use of his little but nice fireplace (thanks my friend). I experimented with a few simple setups to make a good looking fire and recorded the fire doing what it does: making light and heat out of the energy stored in the wood in an, like I think, interesting and beautiful way. Fire number six was the best, that's what you see in the video, filmed while we ate my aunts delicious soup and looked for motorbikes on eBay (my aunt thinks my uncle is joking about that, but I believe he's serious and next year he might get a used but nice motorbike, so we can make some noise on the streets ;)
Anyway, I hope you enjoy the music. You can download the track for free on my website (link above).
I hope I can create more fresh original relaxdaily tunes for you soon. Cheers!
— Michael (relaxdaily music and video creator)
ps: Merry Christmas and a Great and Happy New Year!
—
© music and video recorded by relaxdaily in 2013
GD Star Rating
loading...
Пометить материал как неуместный
Оценка информации

GD Star Rating
loading...