Главная » Музыка природы
Bubbling Stream At Night Water Sounds White Noise | Crickets & Nature | Sleep, Study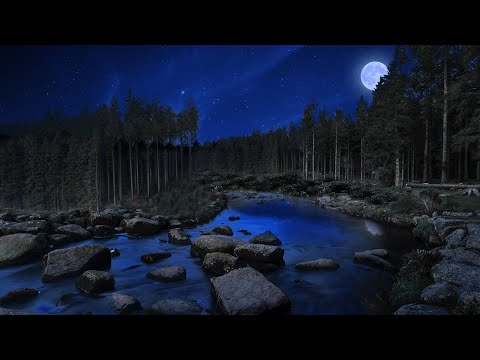 A stream winds its way through a forest at night under a full moon. Water bubbles around rocks, as crickets chirp in the background. In this peaceful atmosphere, you can truly relax. Background noises will cease to be as distracting. Your unwanted thoughts will be less pressing. You'll find it easier to sleep, study or focus.

© Relaxing White Noise LLC, 2016. All rights reserved. Any reproduction or republication of all or part of this video/audio is prohibited.
GD Star Rating
loading...
Пометить материал как неуместный
Оценка информации

GD Star Rating
loading...