Главная » Музыка природы
ARCTIC BLIZZARD | WHITE NOISE FOR RELAXATION & SLEEP | Sounds Like The North From Game of Thrones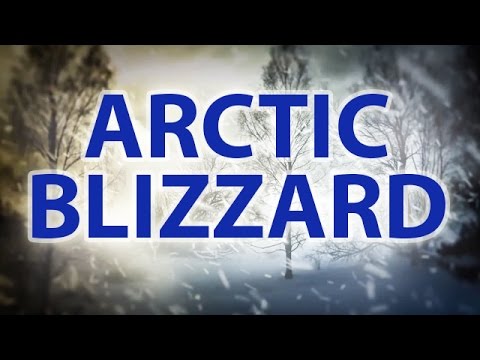 Okay, this Arctic Blizzard is some seriously bad weather, but it's great white noise! I grew up in Alaska so I know what real cold feels like. Short story: unpleasant. The sound of wind in a storm, though, is actually quite relaxing when you're all cozied up inside. So as the howling wind whips across the land and piles up the snowflakes into snowdrifts, enjoy this white noise sound as you study, relax or sleep.
And for you Game of Thrones fans, listen to this sound and picture Jon Snow north of The Wall. Get ready for a long winter!
GD Star Rating
loading...
Пометить материал как неуместный
Оценка информации

GD Star Rating
loading...